*Exclusively Crafted Batch | Limited Supply
Sweet GOjic | Kojic Acid + Vitamin C Serum
Sale price

$15.99
Regular price
(/)
---
The Original Extra Strength Kojic Acid Brightening Serum, infused with Vitamin C and Alpha Hydroxy Acids, that helps to revive the skin of pigmentation in a healthy and safe fashion.
Full Ingredient List

Water, Glycolic Acid, L-Arginine, Benzyl Alcohol, Salicylic Acid, Glycerin, Sorbic Acid, Xanthan Gum, Kojic Acid, Tetrahexyldecyl Ascorbate (Vitamin C), Lactic Acid.

Directions

For first time users, conduct a patch test for 3-5 minutes. Once comfortable, apply a thin layer of serum on clean skin. Follow with moisturizer. Leave on overnight, rinse off in the morning and gently dry skin. Follow up with moisturizer.

Sweet GOjic | Kojic Acid + Vitamin C Serum
Sale price

$15.99
Regular price
Choose options
The Original 4-in-1
Kojic Acid Serum
KOJIC ACID
Kojic Acid, derived from Japanese fermented Red Rice, rapidly inhibits Tyrosinase enzyme, curbing melanin production that causes excessive pigmentation.





THDA
Tetrahexyldecyl Ascorbate (THDA) is a stable vitamin C form that acts as a potent antioxidant, guarding against free radical damage while boosting collagen synthesis.





GLYCOLIC ACID
Glycolic acid, a small molecule alpha-hydroxy acid, effectively penetrates the skin to exfoliate and remove stubborn impurities while diminishing pigmentation through increased cell turnover





LACTIC ACID
Lactic Acid dissolves bonds between skin cells, promoting easy removal of impurities, while also moisturizing and exfoliating for continuous hydration and a fresh look.
Rejuvenation: Your Next Beauty Stop.
Before and After
Where Results Truly Shine.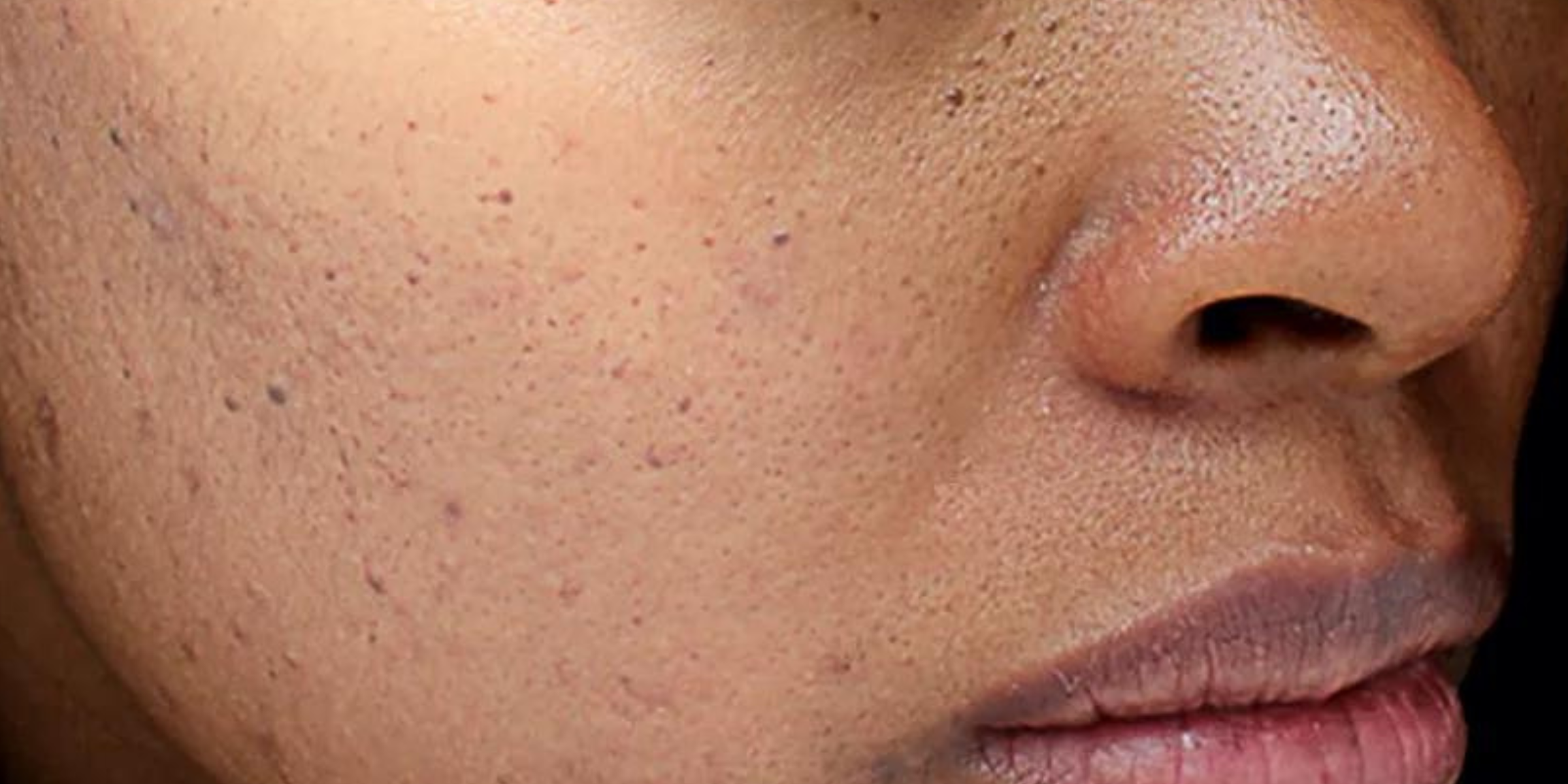 *Results are based on consistent usage and vary from person to person.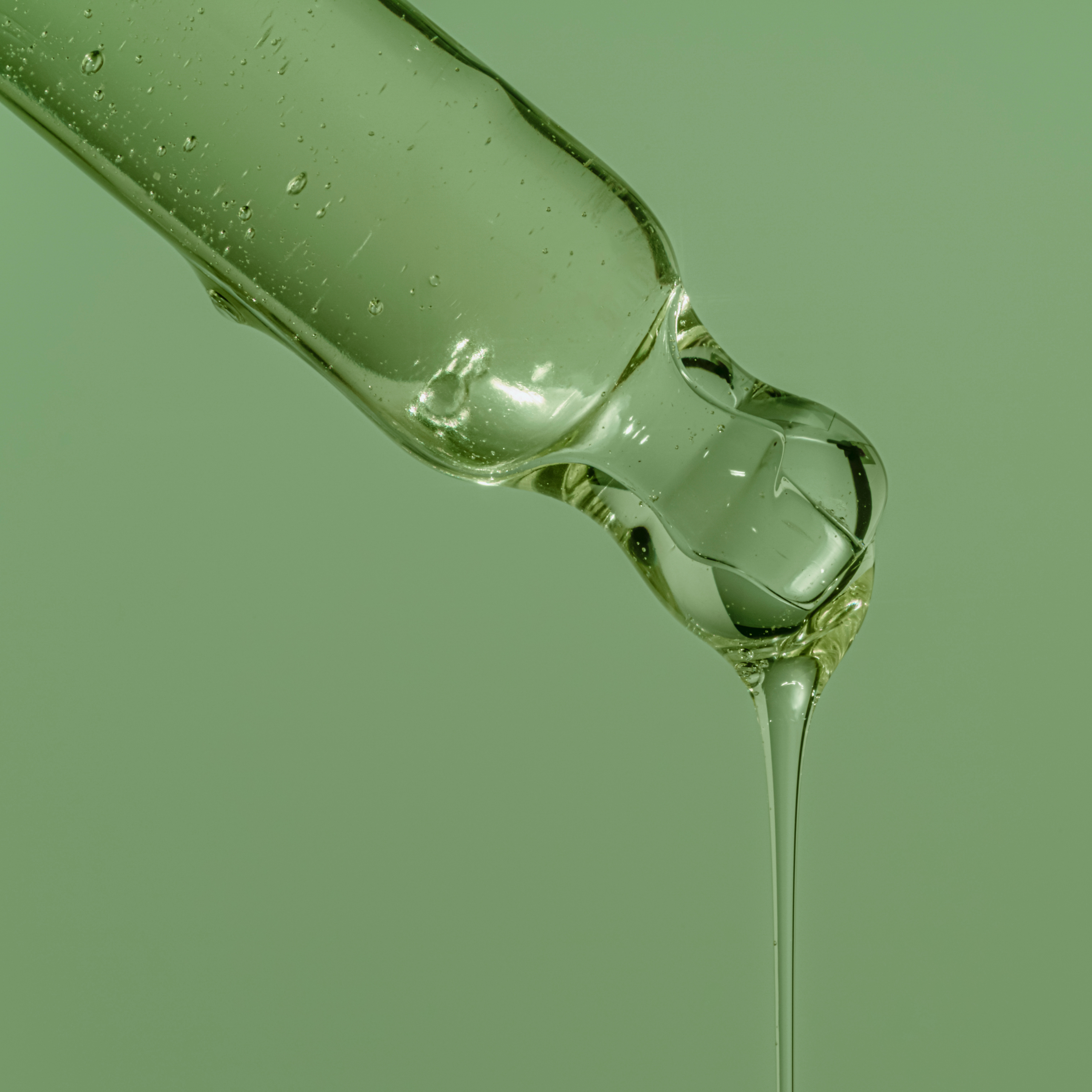 Experience
The power of a purer formula.
Crafted with just four supercharged actives.

Say goodbye to artificial chemicals, harmful additives, fragrances, colors, and oils. Your skin's journey is now unburdened, allowing it to thrive without compromise.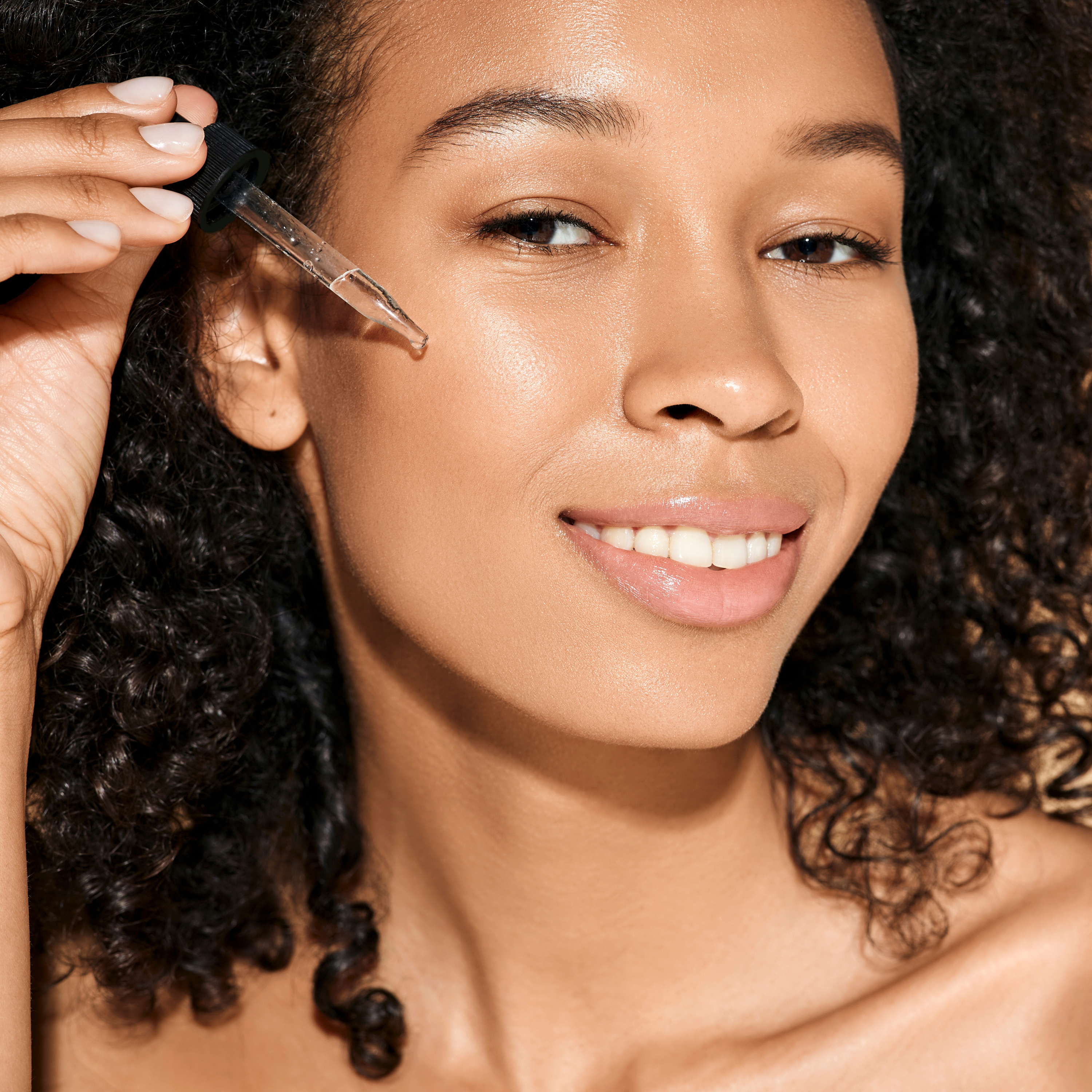 Encounter
Something Designed For You.
Careful ingredient selection guarantees a serum tailored for universal delight, embracing all skin types.
Irrespective of your skin type, our lightweight Kojic Acid serum is your ally in the fight against dark spots and pigmentation.
Embrace
That Smooth Glow.
A symphony of benefits, masterfully alleviating uneven spots through the rituals of brightening, exfoliation, and rejuvenation.
Witness the transformation as your skin emerges with a velvety texture and an effortlessly uniform tone.

results speak for themselves.
See what others say.
Kojic Acid Serum has become a must-have product for me, reducing dark spots and leaving my skin looking brighter and more even. I highly recommend it to anyone struggling with hyperpigmentation or uneven skin tone.
-Lora G.
I am so happy to have found this serum. I was using Kojic acid soaps but they always made me breakout. I've been using this serum for over a month now and I love how it's been working on my skin.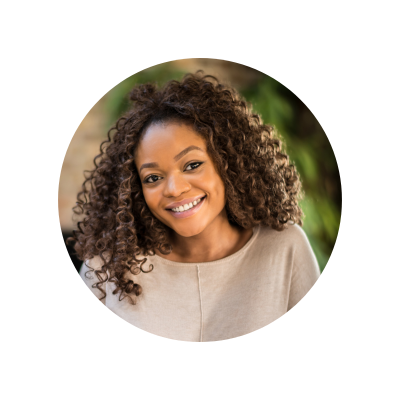 -Jasmine P.
I've tried almost every serum when it comes to discoloration from amazon. I came across this brand on amazon and saw the reviews and decided to give it a try. What can I say...I'm impressed.
-Fatima L.
I am BEYOND obsessed with this serum. I have tried almost everything to help reduce dark spots on my skin. This really did the job in under a month!
-Michelle H.
Without a doubt a must have as part of your skincare routine. SIMPLY WOW! Great texture and does not irritate my skin.
-Kayla C.
Shine on.
Like This or Like That.
You Decide.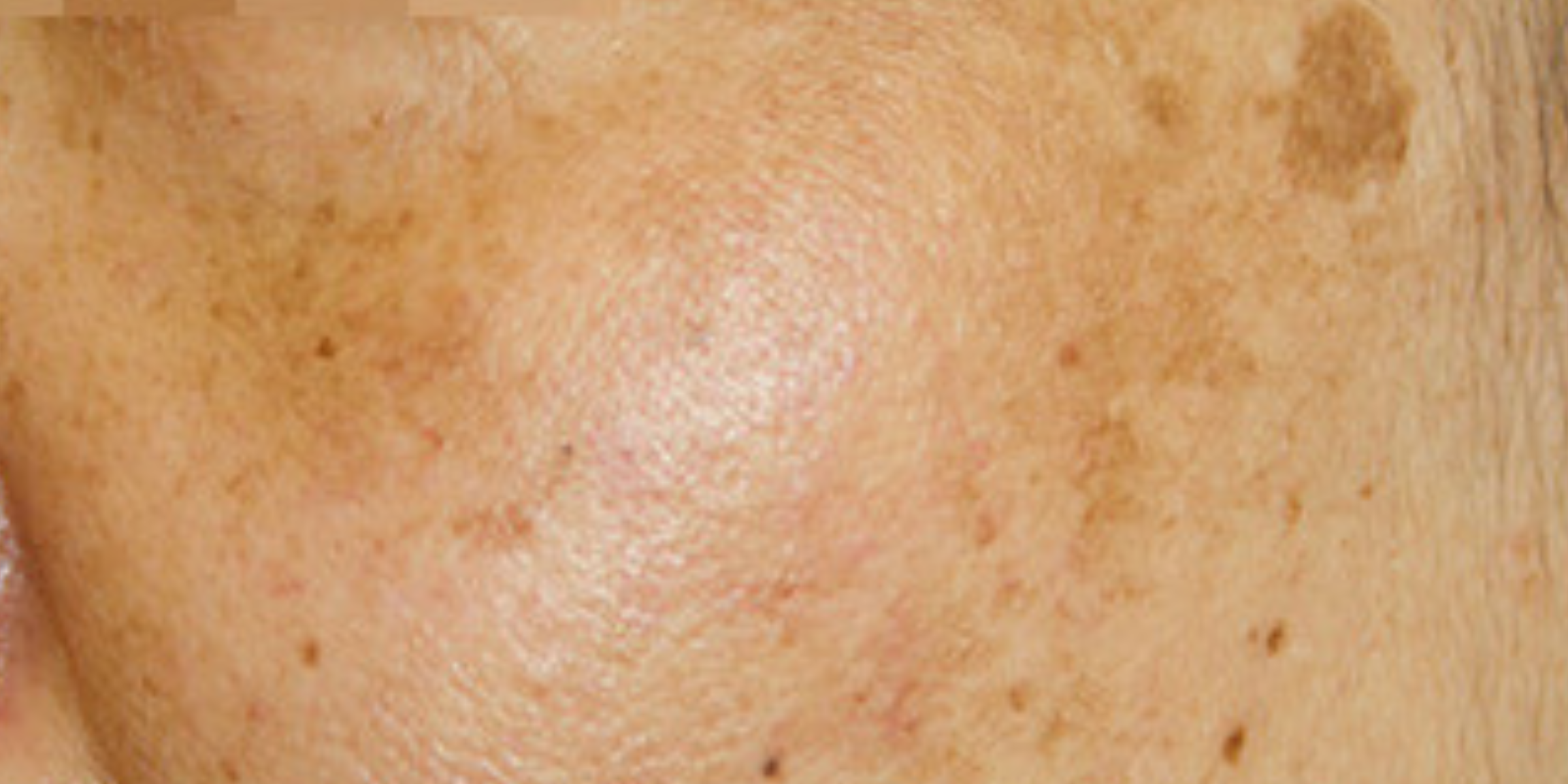 From Problem to Solution
What are Dark Spots?
Dark spots are areas on the skin where an over production or a high collection of melanin cells form and cause your skin to look uneven. More importantly, dark spots may cause further concerns if not treated from the beginning stages.


Your Solution.
Don't neglect those unwelcome dark spots. While they're a shared concern, they certainly don't belong on your skin canvas. Embrace the power of our Kojic Acid Serum infused with Vitamin C, a daily ritual that orchestrates the vanishing act for existing dark spots and uneven tones. Your journey to a flawless complexion starts here.



The Science.
Unveiling the magic behind it all. Kojic Acid, partnered with the vitality of Vitamin C, takes the stage as natural melanin inhibitors and antioxidants.

our serum delves deep into your skin's realms, thwarting the genesis of future melanin cells. This dual action not only fades existing dark spots, but also casts a shield against the emergence of new ones. Your skin's radiant future starts with this potent elixir.
The Results.
Perfectly even skin that is healthy and radiant. With our clean formulation your skin has the ability to be restored in a healthier and more natural manner which keeps the integrity of your skin and even strengthens its outer barriers.

Still Not Sure? Need help?
Frequently Asked Questions
USAGE
For first time users, we recommend applying to serum as directed on clean skin at night. If you feel comfortable you are welcome to apply to serum morning and night.
For first time users, conduct a patch test on your skin for about 5-10 minutes to determine skin compatibility. Once comfortable, you may leave the serum on overnight or wash it off depending on your tolerance.
As mentioned before, you may leave the serum on overnight or wash it off depending on your skin's tolerance.
You are more than welcome to apply our serum to other body parts such as underarms, knees, or elbows.
Our serum has Alpha Hydroxy acids that increase your skin's sensitivity, therefore we recommend to never apply our serum alone if you have completely dry skin, immediately follow with a moisturizer. If you have oily skin you are welcome to skip applying a moisturizer.
Please note that everyone is different and not everyone should expect the same results. Results vary from person to person as we have had clients who experience amazing results within days while others in months.

The key to experiencing the best results is by staying consistent and incorporating a good skin care routine. Your skin is just as important as any other organ, therefore do not neglect it and take care of it everyday!

*Users reports bottle used about 3/4 showing results coming in.