OUR PROMISE
We are committed to providing quality products with complete transparency.
CONCERN-ATTUNED FORMULAS
Our formulas are meticulously crafted with input from both consumers and experts, blending ingredients to precisely address specific concerns. Our carefully selected ingredients are tailored to promote skin health and sustainability, working synergistically to maintain, repair, and protect your skin from daily challenges.
Designed for You
Our challenge is to encourage you to address pigmentation concerns honestly and effectively. We've developed a specialized solution to tackle this common issue, providing a targeted approach for those seeking to address pigmentation problems with the least amount of ingredients.
Ingredients working in harmony
Blended Science
We believe in harnessing the synergistic benefits of carefully selected synthetic ingredients developed by industry experts. Our formulation blends these synthetics with nature's finest elements to provide safe and efficacious results for your skin.
TESTED ON FOUNDERS, NEVER ON ANIMALS.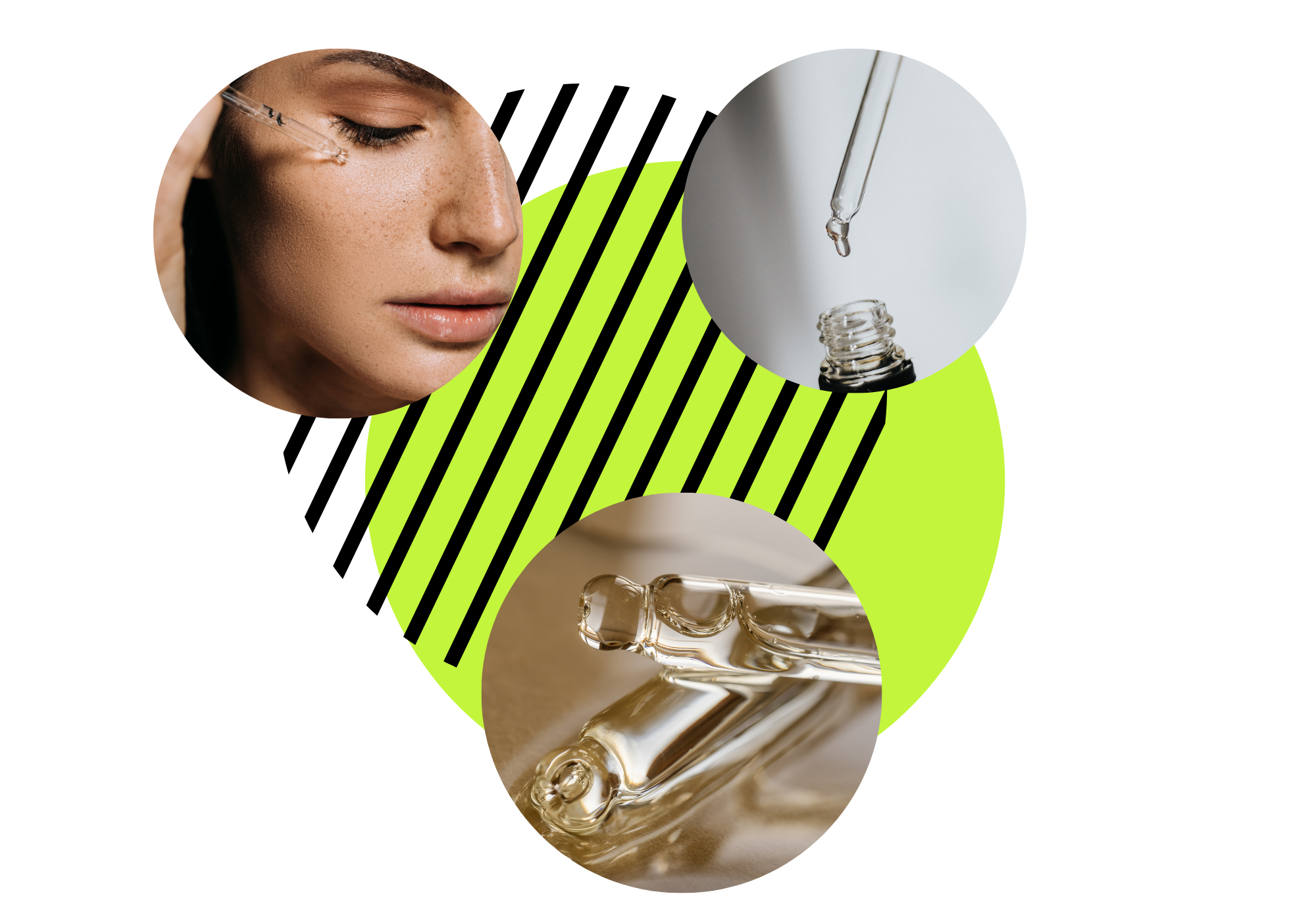 Worry-Free Ingredients
Our products are like skincare superheroes, proudly wearing capes of "toxin-free" and "worry-free" formulas. We stick to the essentials, avoiding any shortcuts that might cheapen the mix. Your safety and preferences are at the heart of our mission to keep your skin looking and feeling fantastic.