We are committed to providing quality products with complete transparency.
Our concern-attuned formulas are designed with a helping hand from both you guys, as well as professionals, in order to create an accord that is perfectly tuned to the concern in mind using a revolutionary mixture of both synthetic and natural ingredients.
Our ingredients are specifically chosen to address the health and sustainability of your skin and are uniquely designed to work flawlessly in sync with one another. Each ingredient that is included in the formulation of our products has a specific purpose. That purpose - to maintain, repair and shield your skin from its everyday battles.
Our challenge to everyone is this: to truly allow their skin to be addressed in respect to the specific concern that it may be suffering from. We want you to be truly honest with yourselves, and us!
This is why we have created a specific system of products to separately address some of the simplest, yet problematic concerns that we have seen many of you guys struggle with.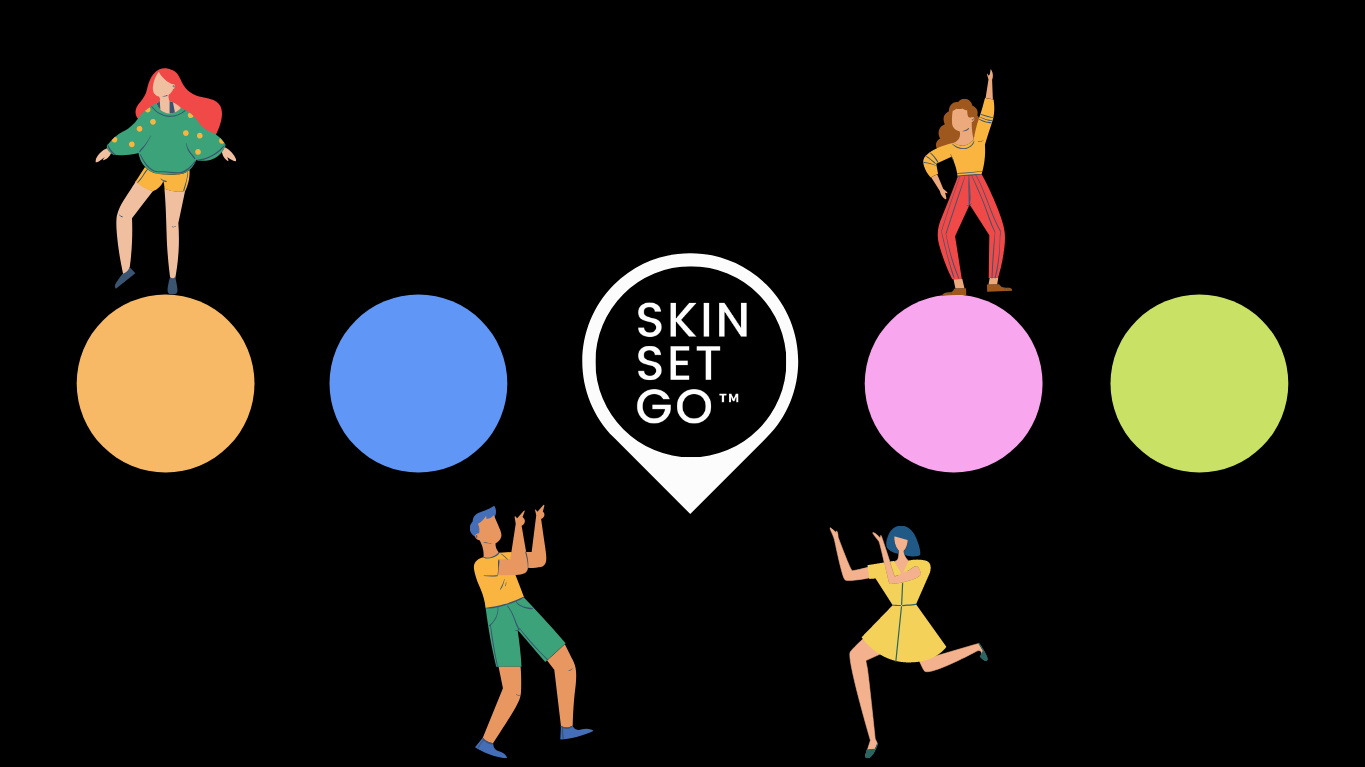 INGREDIENTS WORKING IN HARMONY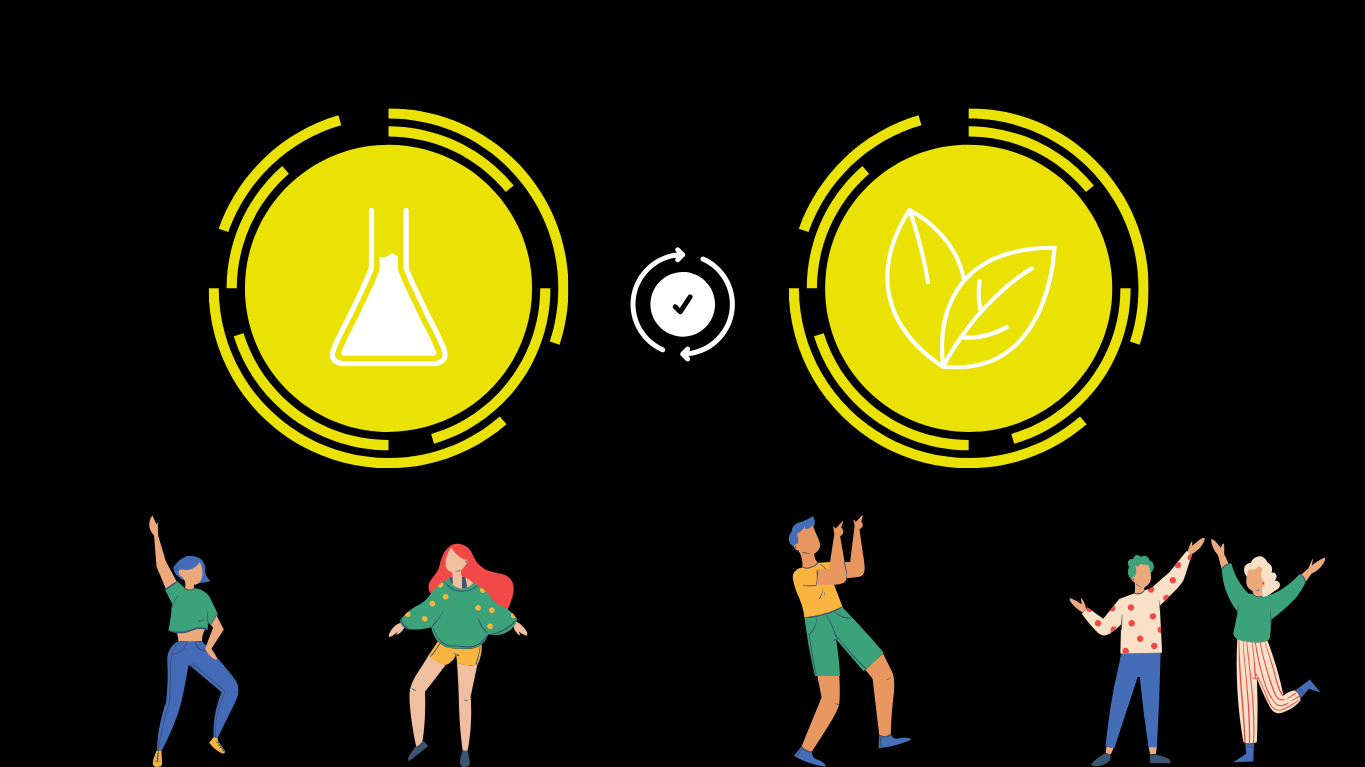 There are many theories as to what can and cannot go on your skin. The most popular assumption is the fact that an all-natural formula is always best. Although true, it is many times not very effective. Certain formulas just try to pack in as many natural ingredients as possible to simply show their natural abundance. We decided that it wasn't such a good idea.
We can confidently say that some great people have created some amazing and safe synthetic ingredients for this industry that compliment and accelerate the effectiveness of nature's most serene ingredients. Therefore, we chose to use a blend of ingredients that safely benefit the skin with effective results.

"Worry-Free" Ingredients.
We did a little research and spoke to many of you that have strict skin care regimens. With this information we not only compiled a group of harmful ingredients, but we also came to the conclusion that you simply do not like certain ingredients to be included in their skin care. We listened to your feedback and eliminated all possible harmful ingredients as well as the ingredients that you were steering away from. Why would we include ingredients in our formulas that you do not like? Our formulations are not only "toxin-free", but they are "worry-free" as well.

We are committed to providing quality products with complete transparency.