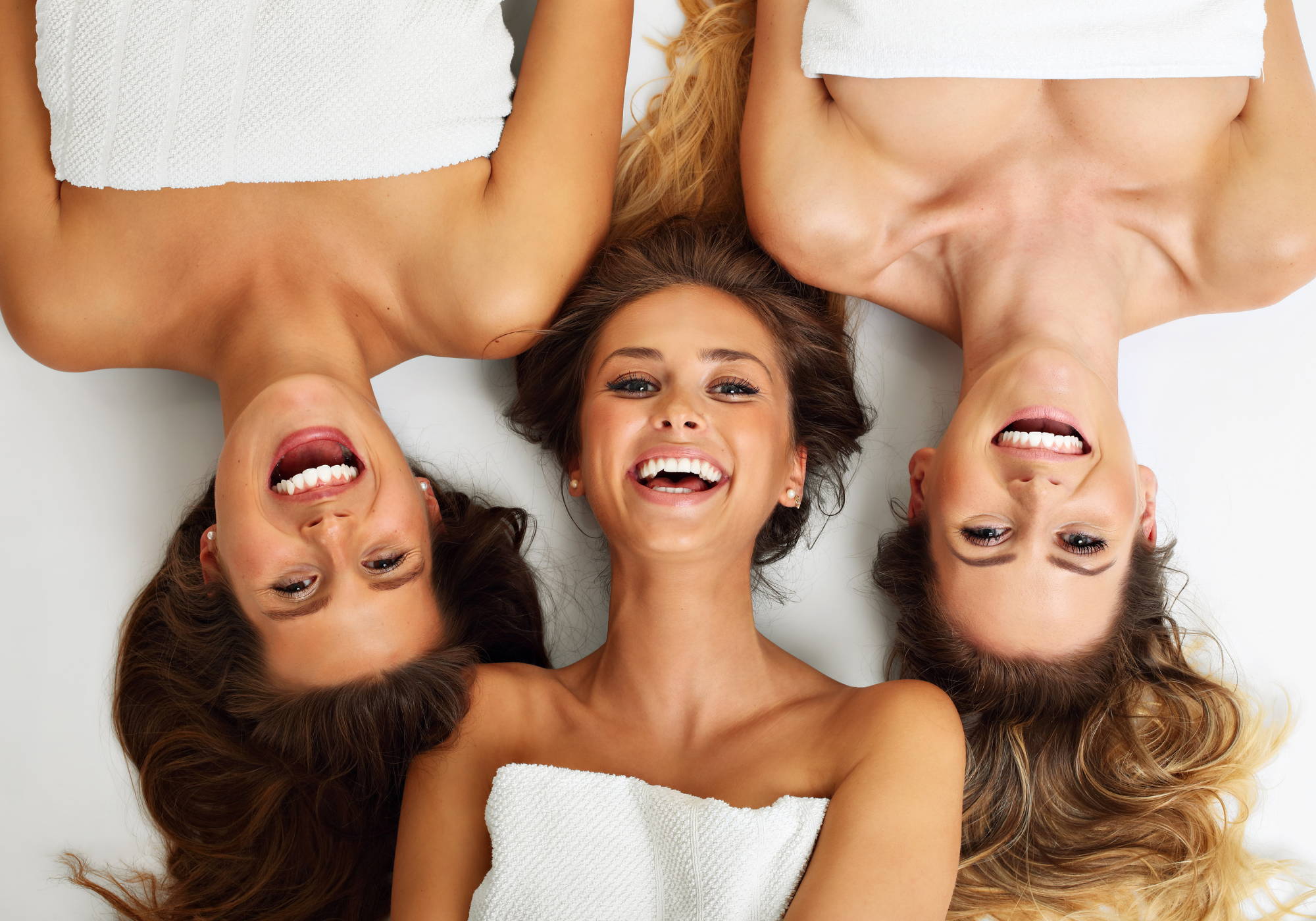 Calling all professionals!
Want to Carry Our Serum?
Our serum is the best addition to our business. Excite your clients with our popular serum to enhance their skin care routine and have them coming back for more.
If you would like to become an authorized reseller of our serum kindly fill out our contact form below.
Got A Question?
Feel Free to Contact Us
Our dedicated team at Skin Set Go® is here to help you answer and questions or concerns you may have. Our team is available Monday-Friday 9am-5pm EST.

Please simply fill out out easy to use contact form and someone will reach out to you within 1-2 days.