OUR MISSION
"Making Skincare Second Nature."
Destination : You
You are your skin. It is the first impression you make in any engagement. Healthy skin, simply put, just always results in staggering levels of confidence. So for us it was a shock how complicated the skin care industry has become and how everyone is treating it as a luxury rather than a necessity.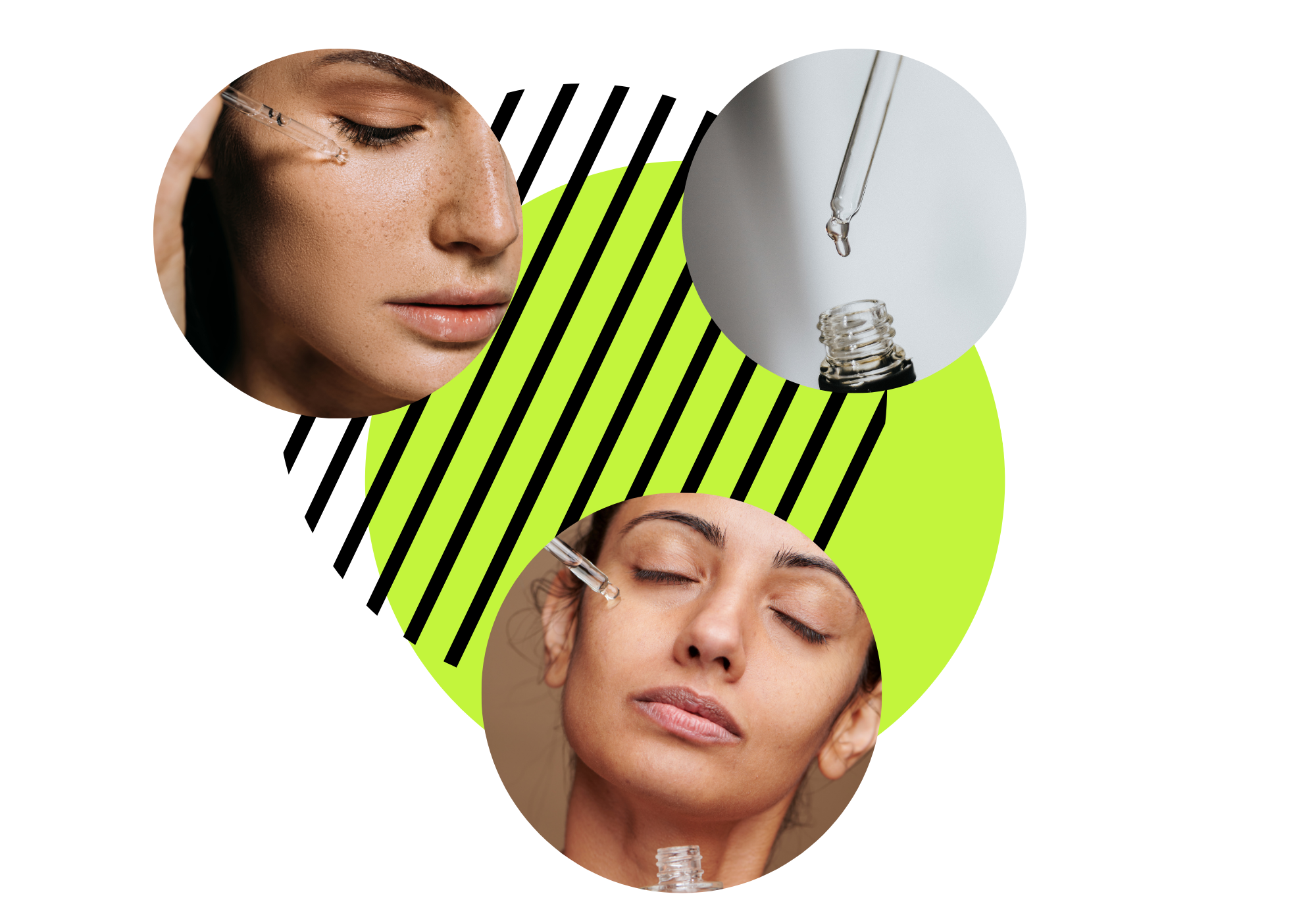 Our Twist on Things
At Skin Set Go, we believe that everyone deserves to feel confident and beautiful in their own skin. That's why we've made it our mission to provide high-quality skincare products that are specifically formulated to address the unique concerns of those struggling with pigmentation.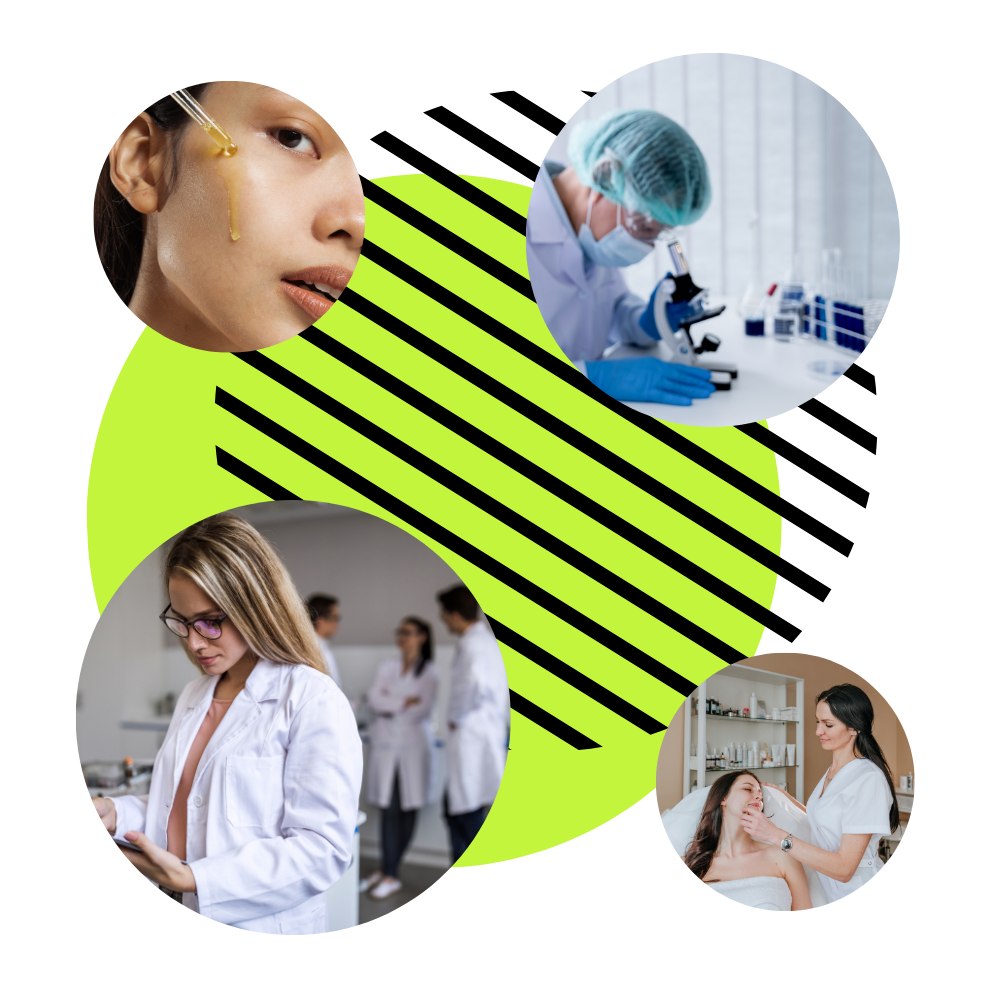 Results & Data Driven.
We extensively educated ourselves through selected estheticians and dermatologists, gathering professional insights on skincare and consumer preferences. This extensive data informed the development of our products, ensuring they are optimized to enhance your skin journey with us.





SKIN SET GO®
BEHIND THE NAME.
Skin Set Go: Empowering Your Journey with Radiant Confidence.
Our name, Skin Set Go, represents our commitment to helping our customers feel ready to take on the world with confidence. We believe that when your skin is healthy and glowing, you're ready to set out and pursue your goals with determination.
Skin
Skin: As the largest organ of the body, the skin plays a vital role in protecting us from the elements and maintaining overall health. At Skin Set Go, we're all about helping you achieve healthy, nourished skin that glows from the inside out.


SET
Set: To us, "set" represents the feeling of being ready and prepared to take on the world. When your skin is healthy and radiant, you feel more confident and ready to pursue your goals. That's what we want for all of our customers – to feel "set" and ready to go.


GO
Go: The word "go" represents action and movement. We believe that when your skin is healthy and glowing, you're ready to set out and conquer the world. Now GO be you and conquer this world!