THE ORIGINAL | Sweet Gojic®
KOJIC ACID SERUM
Embark on a radiant journey where science meets nature to unveil your skin's true brilliance.


Discover the power of our meticulously crafted Kojic Acid + THDA (vitamin C) serum, designed with estheticians to illuminate your unique beauty while fading away the stories of sun spots and age marks.


Explore, indulge, and experience the art of radiant transformation. Go with the Glow.

THE ORIGINAL KOJIC ACID
SWEET GOJIC®
Exclusively Crafted Batch | Limited Stock
Sale price

$15.99
Regular price
(/)
---
The Original Extra Strength Kojic Acid Brightening Serum, infused with Vitamin C and Alpha Hydroxy Acids, that helps to revive the skin of pigmentation in a healthy and safe fashion.
Did somebody say 15% OFF?
Exclusively on our website, buy 2 Kojic Acid Serums and automatically get 15% OFF the second one at checkout.
*Please add 2 items to cart for the discount to apply.
enchanting overnight radiance.
Enter the realm of Sweet GOjic, where dark spots and pigmentation yield to its truly effective transformative touch. Rediscover your skin's radiance with a touch of playful magic.
LEARN MORE.
more than just results.
Our Kojic acid is meticulously sourced from Japanese fermented Red Rice, intertwining seamlessly with the most potent manifestation of vitamin C and dynamic Alpha Hydroxy Acids in our signature serum.


LEARN MORE.
healthy skin progression.
Our serum is crafted to harmonize the powers of Kojic Acid, Vitamin C, and assorted Alpha Hydroxy Acids. This fusion reawakens your skin in a gradual, nurturing manner that respects every layer.
SHOP NOW.
Go with the Glow.
Authentic Outcomes: Unaltered Results Experimented on All Skin Types.
*Results are based on consistent usage and results may vary from person to person.
Without a doubt a must have as part of your skincare routine. SIMPLY WOW! Great texture and does not irritate my skin.
-Kayla C.
I suffered from dark spots on my nose and forehead from tanning all the time and not using sunscreen. I started using this kojic acid serum and within weeks everything just faded away. Easily absorbed and great for sensitive skin like mine.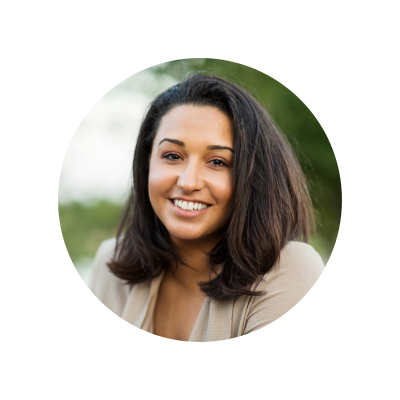 -Cara T.
I am BEYOND obsessed with this serum. I have tried almost everything to help reduce dark spots on my skin. This really did the job in under a month!
-Michelle H.
I've tried almost every serum when it comes to discoloration from amazon. I came across this brand on amazon and saw the reviews and decided to buy on their website for better price. What can I say...I'm impressed.
Fatima L.
Kojic Acid Serum has become a must-have product for me, reducing dark spots and leaving my skin looking brighter and more even. I highly recommend it to anyone struggling with hyperpigmentation or uneven skin tone.

-Lora G.

"Escape the Ordinary"
THE GO-SKIN BLOG