"Why Kojic Acid Serums May Be a Better Choice Than Soaps"
Hey there! Are you tired of using kojic acid soaps that leave your skin feeling dry, irritated, and breakout-prone? Well, fear not because kojic acid serums are here to save the day!

Kojic acid is a natural skin lightening agent that is commonly found in skincare products, including serums and soaps. While both kojic acid serums and soaps can be effective in lightening the skin, there are several reasons why kojic acid serums may be a better choice for some people.

One of the main advantages of kojic acid serums is that they contain a higher concentration of active kojic acid than kojic acid soaps. This is because serums are typically formulated to be more potent and concentrated, meaning that they can deliver a higher dose of the active ingredient to the skin. In contrast, kojic acid soaps often have little to no active kojic acid, making them less effective at lightening the skin.

Another reason why kojic acid serums may be a better choice is that they are less likely to cause irritation or breakouts. Kojic acid soaps can sometimes be harsh on the skin, causing redness, dryness, and breakouts. This is because they contain other ingredients that can be irritating, such as fragrances and sulfates. Kojic acid serums, on the other hand, are typically more gentle and are less likely to cause irritation or breakouts.

In summary, kojic acid serums are generally considered to be a better choice than kojic acid soaps due to their higher concentration of active kojic acid and their gentler formulation. If you are considering using a kojic acid product to lighten your skin, it may be worth considering a kojic acid serum over a soap to get the most benefits with the least amount of irritation.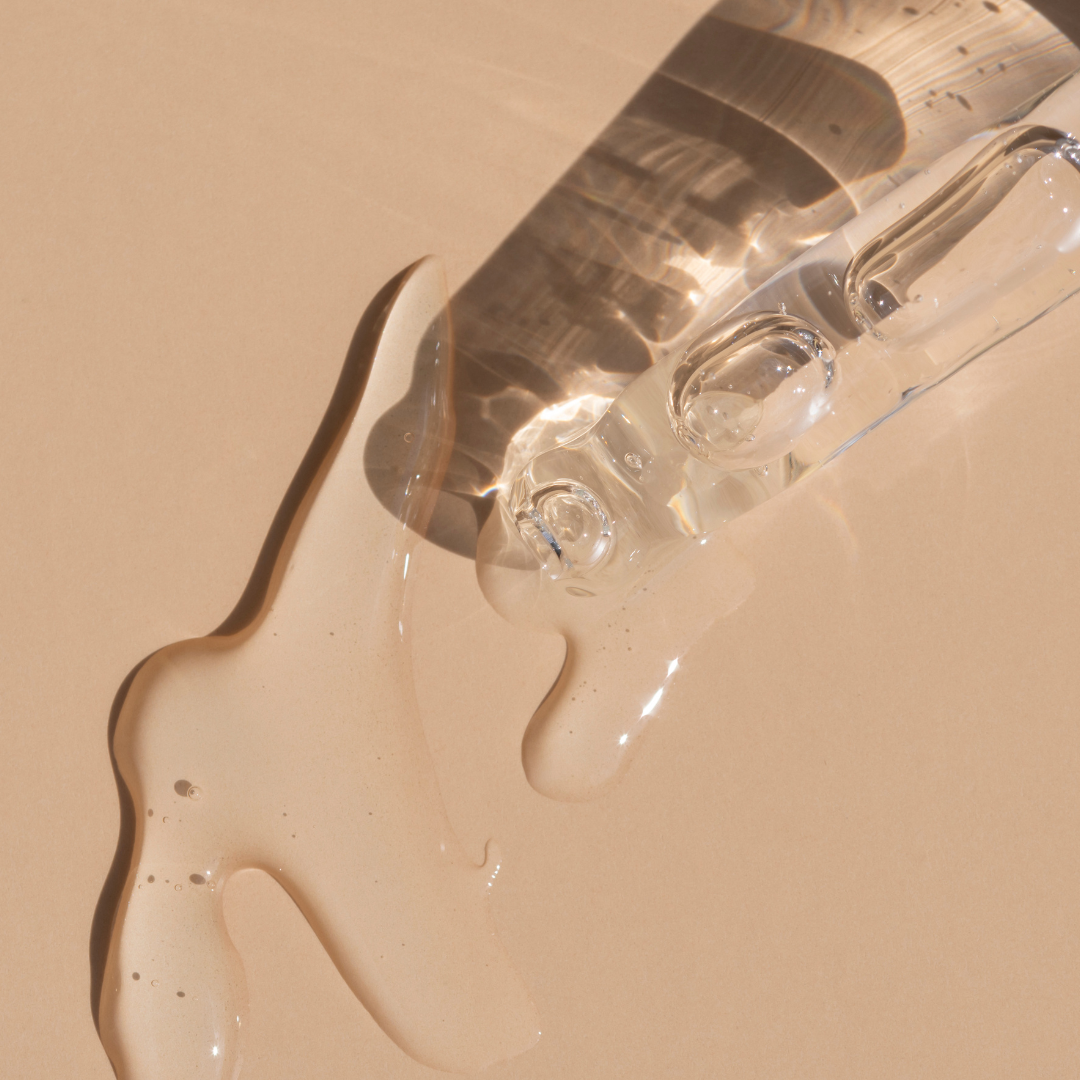 How Does Kojic Acid Serum Work?
Kojic acid has become a staple in skincare formulations, particularly in the concentrated form of serums. To comprehend the nuanced workings of Kojic acid at the molecular level, it's imperative to...
Read more